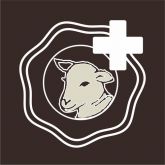 The leather clothing, for example the lambskin coat and cap is an important part of the healthy clothing.
Beside the fact that the lambskin keeps you warm it also ensures the ventilation of your body.
It's warmth, softness and lightness gives you the feeling of healthy comfort.
Coats made of natural raw materials have an important attribution that they are able to decompose easier and sooner than the plastic products.
Lambskin products can protect the human body from the cold more naturally and they are also gentle to the nature.